by Tamera Lynn Kraft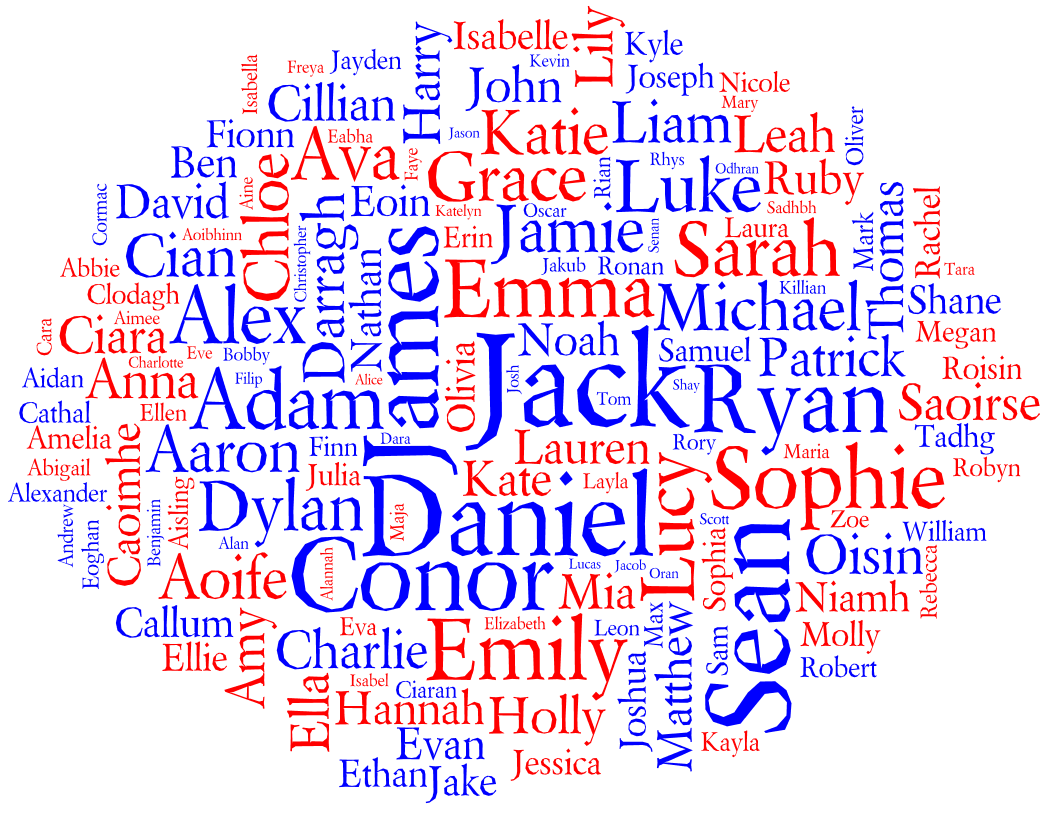 Shakespeare said, "A rose by any other name would smell as sweet." That may be true. But it wouldn't bring up the same image if it was called a skunk.
When you write your novel, the names you call your characters are important to the overall story and should be considered carefully. Here are a few things you should think about when naming characters.
What image does the name bring to mind? Think about the name Gus, or Ralph, or Fred. Conjure an image in your mind. I'll bet you didn't come up with a college graduate with an expensive wardrobe. That's because these names are associated with a certain type of person. Now think about a man named Perceval. Would you imagine him to be a rough cowboy on the range in the Wild West? Whatever name you decide upon, make sure that name fits the image of your character – unless there's a reason you want a cowboy named Perceval or a socialite named Gertrude.
Consider Historical Reference. This is important if your story takes place in the past, but even contemporary stories should consider this. For instance, think about women you know named Tammy or Debby. Chances are they're around fifty years old. That's because a very popular movie called Tammy and The Bachelor starring Debbie Reynolds came out in 1957. Between 1958 and 1963, these were the most popular girls' names. In the early 1980's, most children were named Jonathan and Jennifer because Hart to Hart, a popular TV show of the time, named their main characters, Jonathan and Jennifer Hart. Think about names for your characters would have been used in the time period they were born. If you're writing about the eighteenth century, here's a link with a list of common names for that period. This link to the Social Security Bureau lists popular names by decade starting in 1880 is also helpful. If you want a name earlier than that, try an ancestry site such as Ancestry.com for some ideas.
Use Ethnic Names. If you have ethnic characters or characters from different nationalities, choose names that go with those nationalities. Make sure the names are easy to pronounce even if they are uncommon to our culture, or your readers will trip over them. Here's a link to a site ethnic names for different cultures and nationalities.
Choose names with meaning. The meaning of names is important. In the Bible, when someone changed, God would give him a new name. Saul (Jewish name) became Paul (Gentile name). Jacob (trickster) became Israel (prince of God). To give your characters more depth, try finding a name whose meaning goes with their character development. Here's a link to a site that gives names' meanings.
Names give identity to people. If you choose carefully, the right names will also give identity to your characters.